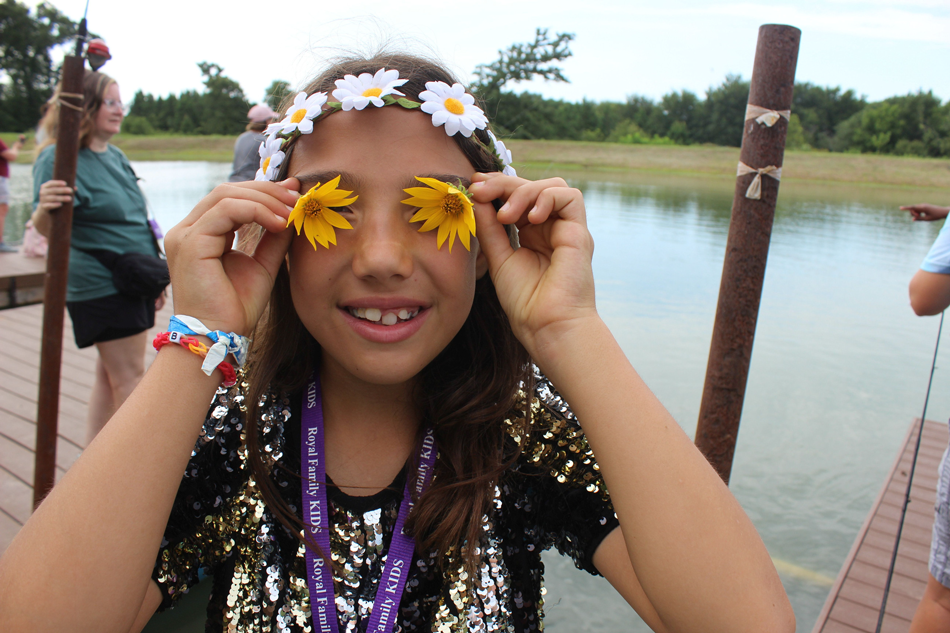 Please take a moment to read this prayer from the perspective of one of our campers this summer. This prayer is a great reminder of the things we should be praying over our campers all throughout the year: thanks for camp, reconnection with camp friends, times for worship, and the chance to be together at Camp Akiva with each other and with God.
"Dear God,
Hello, it's me, Amber. I just want to give you a big hug and say thank you for bringing me back to camp this year. It's even better, because I get to see all of my friends from last year, eat really good food (tacos) in the dining hall, and sing songs in chapel that we learned last year! I just felt super cool knowing the hand movements to the song "My God." You are so nice to bring all of these people together to have fun and spend time with you. Thanks, again!
In Jesus' name, Amen."
Our Father's Children exists to provide HOPE to children of abuse and neglect in Texas, ages 6-18, in week-long camp settings and weekend retreats. We recruit volunteers from a variety of cities, churches and organizations who have a heart for offering these kids hope in Jesus Christ. Whether as a volunteer or donor (or both), we would love to have you join us in providing hope to these kids!