Two Thankful Prayers from Camp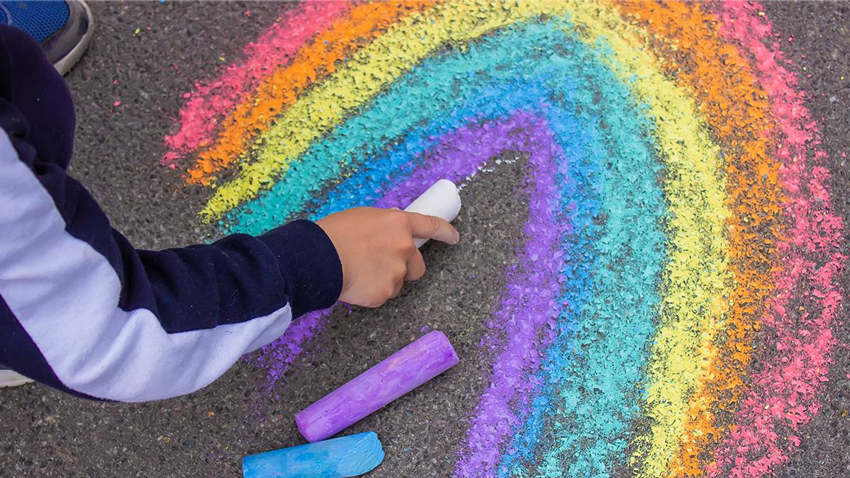 Dear God,
Today I learned what Your favorite color is! You see, I got this new prayer journal from my counselor, and I wanted to write you a secret prayer. So I asked several people what Your favorite color was, but none of them really knew either… Then, I asked a lady named Bella and she told me Your favorite color was the rainbow! And she said You created the rainbow as a promise of Your love for us! I never even knew that story about Noah! You're so amazing God. Thank you for making the rainbow! I will write you another prayer tonight.
In Jesus' name, Amen.
Dear God,
Thank you so much for today! Thank you for giving us the opportunity to come out to camp and be these sweet girls' counselors. This is our first year as counselors, and we are absolutely LOVING it!! Thank you for the opportunity to minister to these littles who are amazed by You and everything You are doing! I shared the story of Noah, which isn't even this week's Bible story, and the promises You made with a rainbow. It was powerful. You are definitely moving in the lives of these kiddos, and we are grateful just to be part of it all!! Thank you for everything!
In Jesus' name, Amen.
Love this story? Click here to volunteer in 2024!
Our Father's Children exists to provide HOPE to children of abuse and neglect in Texas, ages 6-18, in week-long camp settings and weekend retreats. We recruit volunteers from a variety of cities, churches and organizations who have a heart for offering these kids hope in Jesus Christ. Whether as a volunteer or donor (or both), we would love to have you join us in providing hope to these kids!